East Cheshire Sensory Inclusion Service, 'Little Stars' Parent Support Group
East Cheshire Deaf Children's Society provides additional funds to the preschool support group that is run by the East Cheshire Local Authority pre-school Teachers of the Deaf.
Little Stars, meets every Wednesday afternoon during term time at the New Life Church in Congleton. Your Teacher of the Deaf will be able to provide further information and a flyer so that you know what activities are planned for the sessions.
The group is a great way to meet other parents and children in a welcoming and family friendly environment. There is always a warm welcome, a drink and a snack and sometimes visitors offering benefit advice, the North West Rep from the NDCS or a drop in by the audiologists from the local hospitals.
The additional funding provided by East Cheshire Deaf Children's Society means that the groups are able to provide transport for those families that would otherwise be unable to attend.
The funding also covers regular activities such as Rhythm time and other yearly activities e.g. a Christmas party, summer trips to the farm or boat trips on the canal!
If you are interested in coming along to one of the groups your Teacher of the Deaf will pass on all the relevant information to you.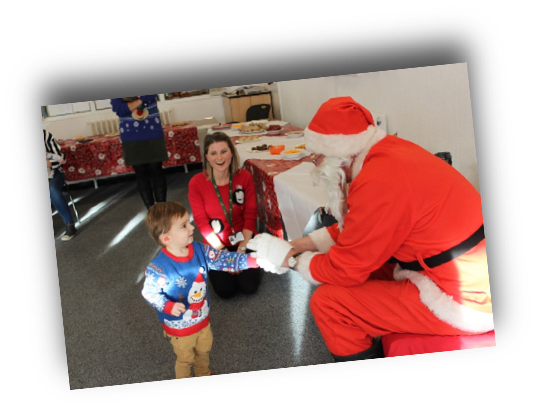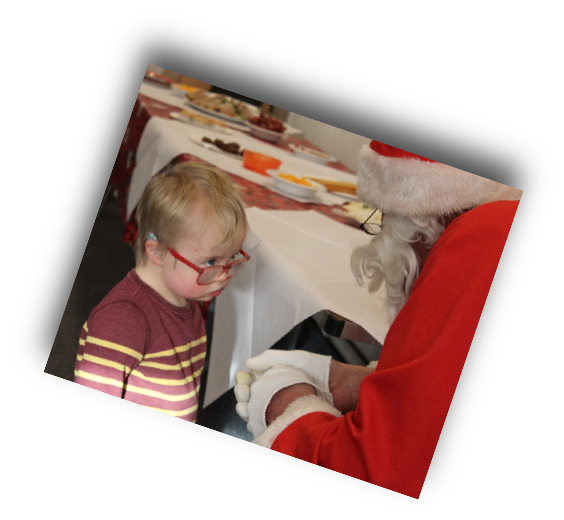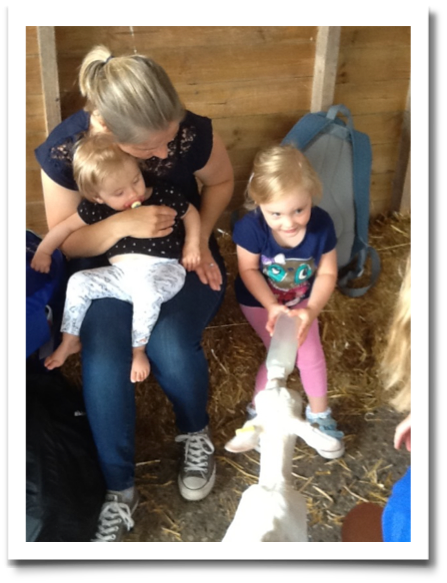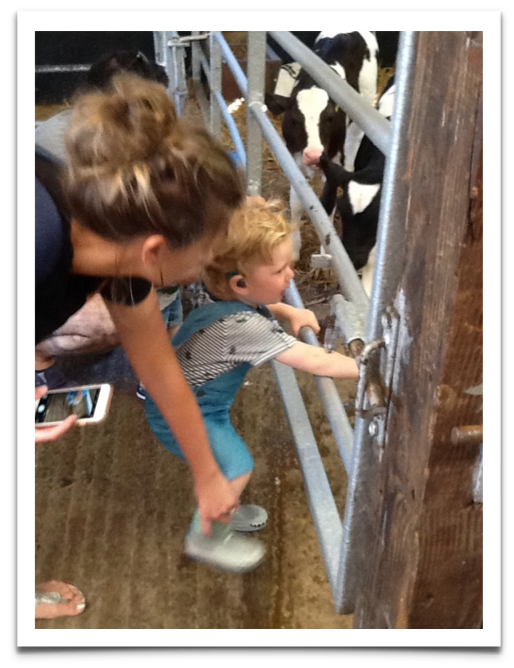 Our Christmas Party and a trip to the farm.